Mody Company
56 West Main
Norwich NY 13815
888-828-6639
607-336-6233
607-336-6232/fx
eMail Us

Video & Custom images © 2010
Mody Company Creative LLC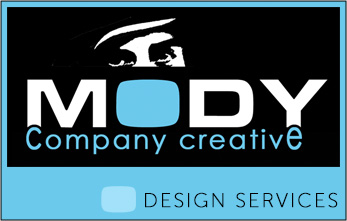 Post 04/18: We now have a full line of Christian Musician Shirts on our apparel page. These are really cool looking shirts so check 'em out.
Post 03/11: NEW pre loaded stage floor boxes can save you 50% over customizing them per order. Visit our recessed boxes page for our full line ready to ship.
Post 11/22: A Great Gift- presenting iBLOX. Practice anywhere with just your guitar, smartphone, a set of headphones and the small iBLOX interface. Clips right to your strap and works with any available amp simulator apps for your device, iPhone, iPad, iPod Touch, Droid, etc. This is cool stuff!