Mody Company
56 West Main
Norwich NY 13815
888-828-6639
607-336-6233
607-336-6232/fx
eMail Us

Video & Custom images © 2010
Mody Company Creative LLC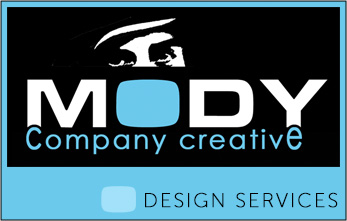 Post 09/6: The summer of 2013 was one of our best ever. Particularly in the sales of audio stage/floor boxes. If you like our facebook page we'll have a special thank you discount for you all September long.
Post 04/18: We now have a full line of Christian Musician Shirts on our apparel page. These are really cool looking shirts so check 'em out.
Post 03/11: NEW pre loaded stage floor boxes can save you 50% over customizing them per order. Visit our recessed boxes page for our full line ready to ship.